WHO ARE WE
LEAD TIME TELECOM FZE|
has proven expertise in fields of consultation, project management and web portals, enabling our clients to be more productive in a cost efficient and time saving manner. Our projects are spread across various sectors which include Fiber to home, IT infrastructure and web development
FTTX Projects
We provide solutions for all possible optical fiber topologies from a telecom or cable carrier to its customers in the most professional manner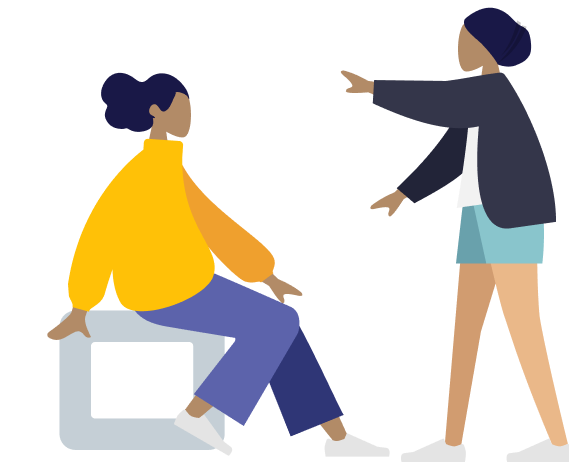 Network Infrastructure
We handle the hardware and software resources of your entire network that enables network connectivity, communication, operations and management of your enterprise network thus providing reliable communication path and service between users, processes, applications, services and external networks/the Internet, for your establishment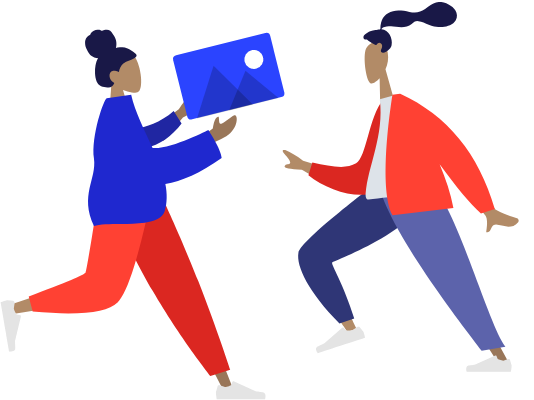 Managing your time
Managing your time without setting priorities is like shooting randomly and calling whatever you hit the target.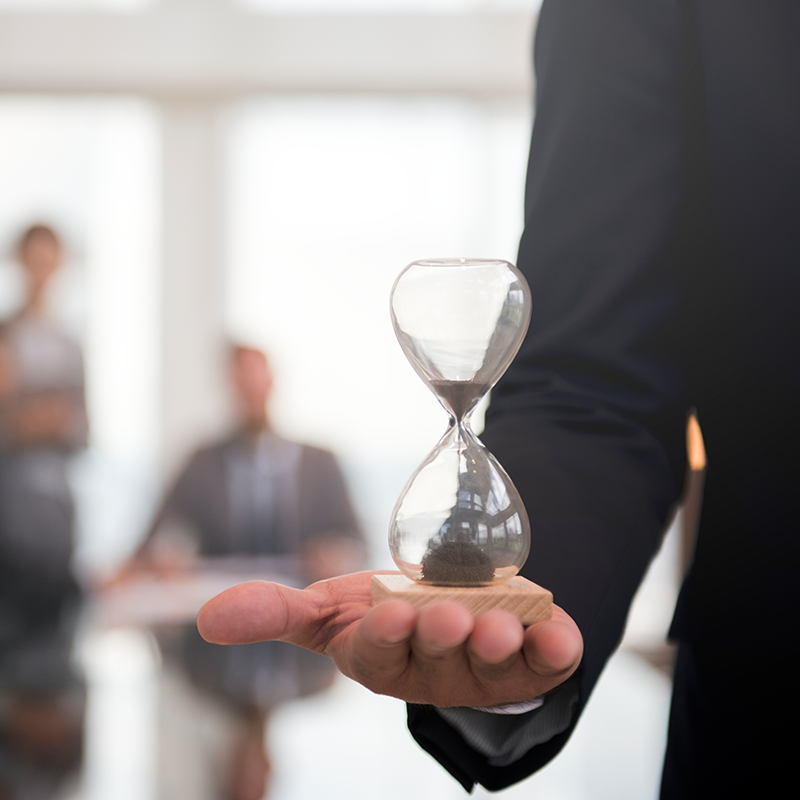 Connectivity
Managed Wireless LAN service extends your corporate network in a secure manner, allowing employees to conduct business anywhere, anytime and from any device. The service includes integral security capabilities that protect both your device and your network with Quality of Service (QoS), availability, and reliability, and supports advanced wireless capabilities such as Wi-Fi Multimedia, virtual LANs, and fast, secure layer 2 and 3 roaming for seamless mobility.
MPLS
Through the Managed MPLS service, we provide you with a private IP network enhanced with high quality secure connectivity. This service delivers appropriate levels of latency, jitter, and packet loss to ensure a successful, concurrent handling of multiple types of traffic, voice and video in particular; it classifies and prioritizes traffic flows from end to end, enabling SLAs for multiple classes of service. We give you the ability to select a full mesh VPN option to pass traffic directly from site to site, and select the design configuration that appeals to your needs.
Stay

in the know

Get special offers on the latest developments from leadtime.